About Us
Andy Greenlaw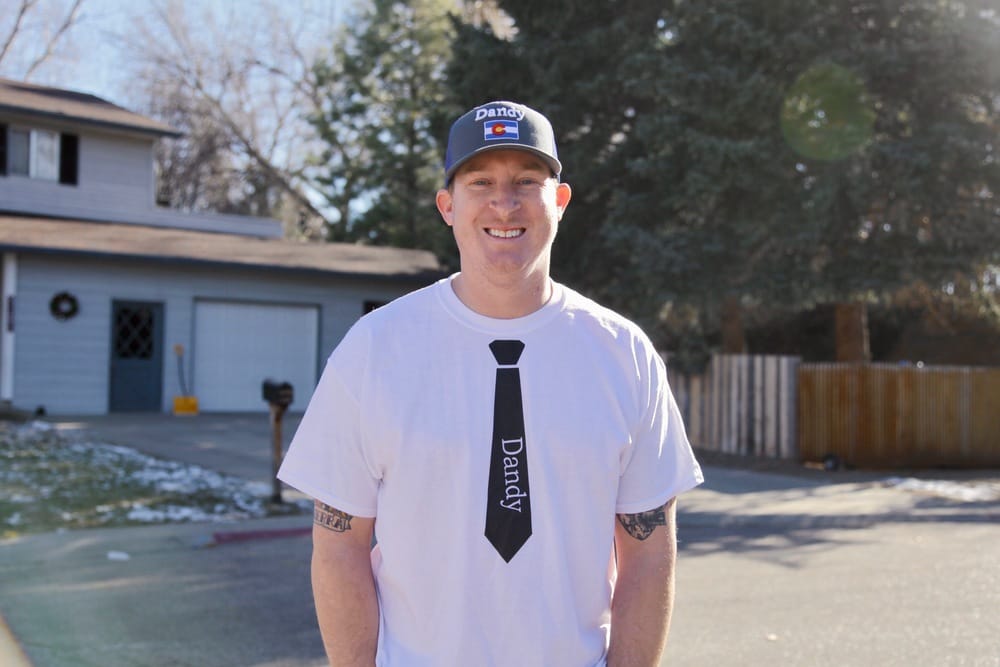 CEO & Painter
Business Degree in Sports Management: John Brown University, AR
High School Boys and Girls Soccer Coach: Greeley Central Highschool
Secondary Education: Heritage Christian Highschool, Fort Collins, CO
Brian Bolls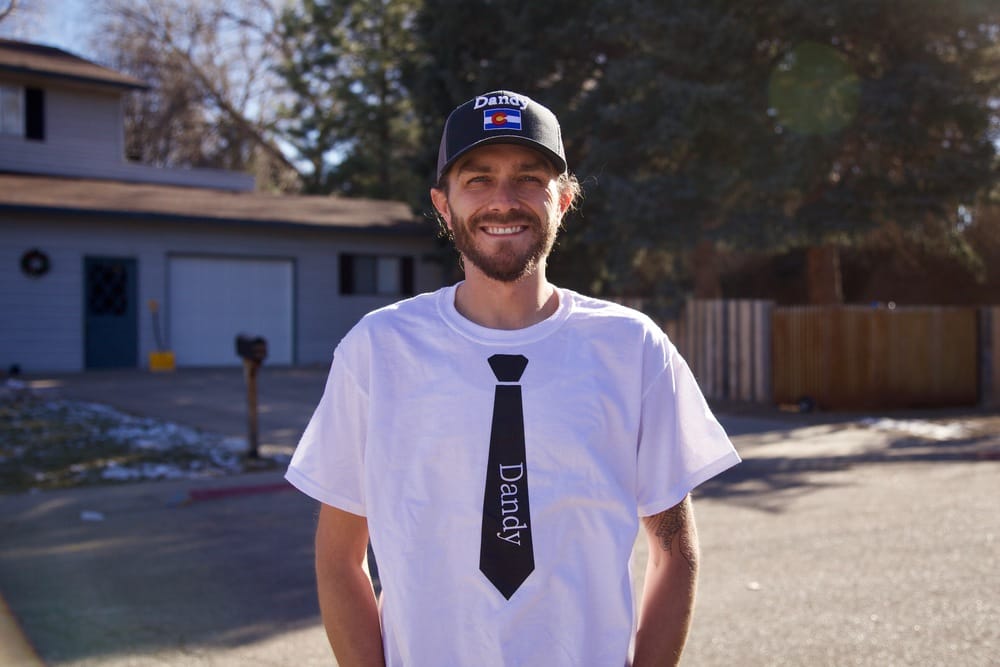 Foreman & Painter
Secondary Education: Rocky Mountain Highschool, Fort Collins, CO
Noah Myers
Foreman & Painter
Secondary Education: Fossil Ridge Highschool, Fort Collins, CO
---
Why Us?
If you're looking for high quality and personal service, you've come to the right place. With over 30 years combined experience in quality painting services we have mastered the art of making a house feel like a home.
Having trouble picking out the perfect color scheme for your room or exterior? We will gladly help you select the perfect colors to match your decor, make a statement or make your home the envy of your neighbors. Remember, painting your home not only makes it look like a whole new house but it also protects your investment by sealing the surfaces to prevent wood rot and water damages that can cost thousands of dollars to resolve.
We spend the extra time in prep work that is crucial in maintaining and increasing the value of your home. We pride ourselves on being timely and friendly to make your experience easy and hassle free so that you can show off the end result to all of your friends and family!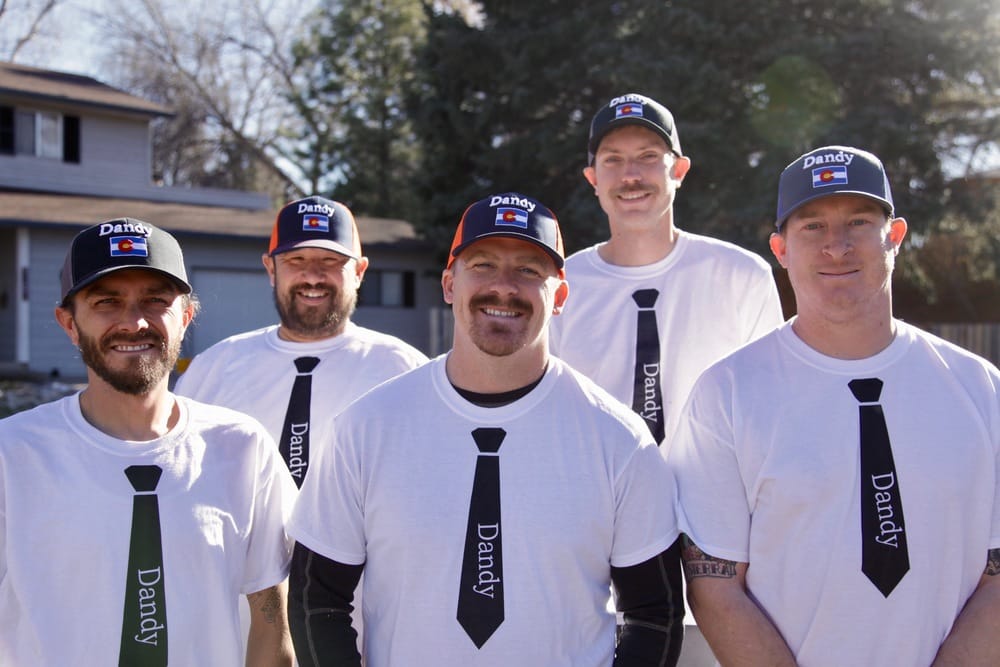 Sherwin-Williams warrantied products
Quality prep and masking
Paint professionally applied by brush and airless pump
Insured painters
A professional Color Consultant is included with bid acceptance
Commercial, residential, and new construction
Interior and exterior
Deck and fencing finishes
Power washing; key in prep work to prepare surfaces
The right tools for the job; We use the highest quality of tools to insure the accuracy of colors and finishes. Using cheap or the wrong tools can affect the color and quality of your project.
Fully Insured for Residential and Commercial